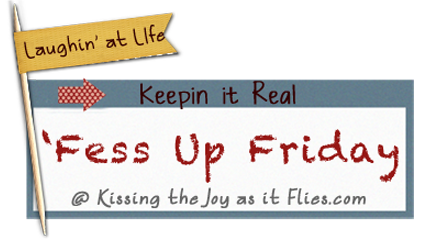 Happy Friday everyone. Except me. I didn't want this Friday to come because this Friday signifies a very sad thing. Summer is over and I have to go back to work on Monday. UGH. I am thankful I have a job. I am thankful that I have a job that I don't hate. I am thankful I have a job where I get paid to not work for two and a half months. All that being said... I do not want to go back to work on Monday.
Last week I made a chocolate cake and icing from scratch. I ate some. It was good. My best friend's husband also ate some. He said it was good. My husband ate some. He said chocolate isn't his favorite. This week, I made spice cake and butter icing from scratch. I ate some. It was gooooooood. I ate some for breakfast this morning. My husband ate some. He said that he likes chocolate better.
Facepalm.
One of my favorite things that we've begun to do as a married couple is go hang out with our friends, Amanda Jo and David. Amanda and David have a dog named Benny. I do not like dogs. I'm sorry if you think that is unAmerican, but it is true. Dogs are hairy, dirty, smelly and they have breath that smells like death. Benny is not a dirty or particularly smelly dog. I like Benny more than most dogs. But not enough to let him cuddle in my lap. Which is what he tried to do last week. So I picked him up and threw him. Which didn't seem like such a bad idea in my head, but the execution of tossing the poor pup to David's lap failed miserably.
So the next time we went to Benny's house, I let him sit in my lap and I petted him.
I think he forgave me.
I have spent way too much time over the last few weeks playing SIMS 2 on my PS2. (It's better than watching a zillion and one depressing crime shows.) I've completed about 50% of the game. And I haven't turned off the PS2 in days because I can't find the memory cards and I don't want to lose all that hard work.
When I was 19, I got a new-to-me car. On my one-week anniversary with this car, I showed it my appreciation by sidling it up against a huge truck. The passenger side front door would never open again. Now I'm 24. And I got a new car this week. I am staying far, FAR away from all ginormous pickup trucks.
I go back to work Monday. The kids show up the Monday after that. I am going to be teaching computer this year. Pray for me. I've never taught computer before. I am scared.
Have a good weekend! :-)